Bit of a busy week - hence the slowdown of blogging - on Monday I went with BATS (the church book group) to
MADS
(I see a javascript banner is that a firefox isn't the browser I'm expecting artifice..?)the local amateur dramatic society - to see Alan Ayckbourn's Absurd Person Singular a rather black comedy but an interesting study of 1970's kitchens. I thought the ending was weak but the getting there was enjoyable. Inevitably some of the acting was better than others but the cast carried it well.
Wednesday night was Io non ho paura at the
Silk Screen
- I was one of(?) the recommenders of this film - so in spite of having a meeting afterwards I thought I'd better turn up. I saw this back in
2004
at the cornerhouse (www.iononhopaura.it appears to have gone now)-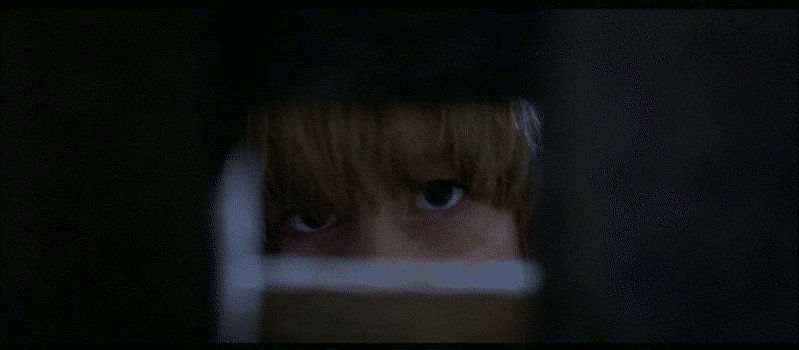 seeing it again, I though some bits were slow but once it got to the combine harvesters and the rush to the climax I was absorbed and moved. Half the fun earlier was waiting to see the audience jump when the kidnapee first appears...
Then Thursday night was 'Waiting for Godot' at the
Library Theatre
in Manchester
. Definitely played for laughs even at the most desperate moments. At the start of Act 2 one of the audience just in front of us, stifled a sneeze and David Fielder's Vladimir, milked the moment. I'd never seen the play before - though I had acted a bit of it as an Easter Saturday epilogue back in 1982. I'd urge you to see it but I think tonight is the last night! - nothing happens, waiting for night to fall. The play's text is available
here
. Also I remember the spontaneous applause at the end of Lucky's monologue and Pozzo's repulsive Churchill. An interesting counterpoint after seeing 'Rosencrantz and Guilderstern are Dead' in the same theatre
last year
.